The last few years Armagnac has experienced a small renaissance. The traditional single producer rustic brandy has struck a chord with connoisseurs. At the start of this new era some famous bottles were released through K&L Wines in California.
Much has already been written about the legendary early Cardinat and Pouchegu releases. But another set of bottles was also part of this initial wave:
1987 Fitte et Laterrade – Domaine le Chaou à Perquie
1988 Fitte et Laterrade – Domaine le Chaou à Perquie
Two bottles were released in 2019, with no further releases afterwards. The domaine has always remained a bit of a mystery. So the time has come to gather all the available nuggets of information and see if we can figure this one out.
We're going to go on a hunt in the French countryside. Kick back and let's talk Armagnac.
Who are those Fitte et Laterrade folks?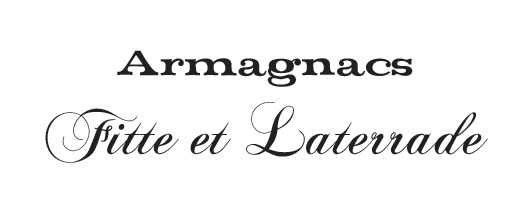 Armagnacs Fitte et Laterrade was a small bottler started by Vincent Laterrade and the Fitte Family. Located in Vic-Fenezac, which is also home to other famous bottlers like Gelas and L'Encantada. Their aim was to locate choice barrels and sell them at cask strength (Brût de Fut), working with producers and offering above market rates for choice barrels. The company has since folded, but Vincent Laterrade now runs a similar bottler called Armagnacs Laterrade. Sadly, distribution seems limited to smaller stores in the south of France.
What do we know?
Naturally Domaine le Chaou has no website and there is very little else to find online. However K&L Wines did provide some information during the initial release:
---
---
The information provided is somewhat contradictory, but we can draw some conclusions:
Domaine le Chaou is located in Perquie near Domaine de Charron
The farmer / producer is unnamed
Distillation was a shared operation with Charron
The grapes were grown by either le Chaou or Charron
The exact nature of the cooperation with Domaine de Charron is unclear
Domaine de Charron
Domaine de Charron is a well-known, highly regarded producer of premium quality cask-strength Armagnac. They were one of the first who championed the oaky high-proof style. It's hard to find a Charron vintage that hasn't been awarded multiple times. The name "Domaine de Charron" comes from a building called in Occitan "Aou Charroun".
If we head to the Charron website there is a clear description of the history of the domaine. It all started with the vineyard owned by Jacques and Claude Lartigue's great-grand-mother. The vineyard in Perquie was planted entirely with the Baco grape variety, and the wine produced was sold to the co-op. It sometimes happened that a few casks of Armagnac were kept, depending on the years.
​
In 1985, their father, Fernand, expressed his wish to have the vines pulled up. That is when Jacques and his brother Claude decided to buy those 4 acre plots in order to revive the production of Armagnac. The cellar building was bought with advice from Francois Darroze, a family relative.
And at the bottom of the page there is another interesting bit of information:
Based on this information, the farmer from Domaine le Chaou just might be the person also responsible for tending the Charron vineyards at the start of production in 1985.
Arial reconnaissance
Some sleuthing on google maps brings up a small farm located near Perquie, tagged as Chaou. The surrounding fields don't seem to be planted with vines, but that could explain why the domaine is no longer producing Armagnac.
Boots on the ground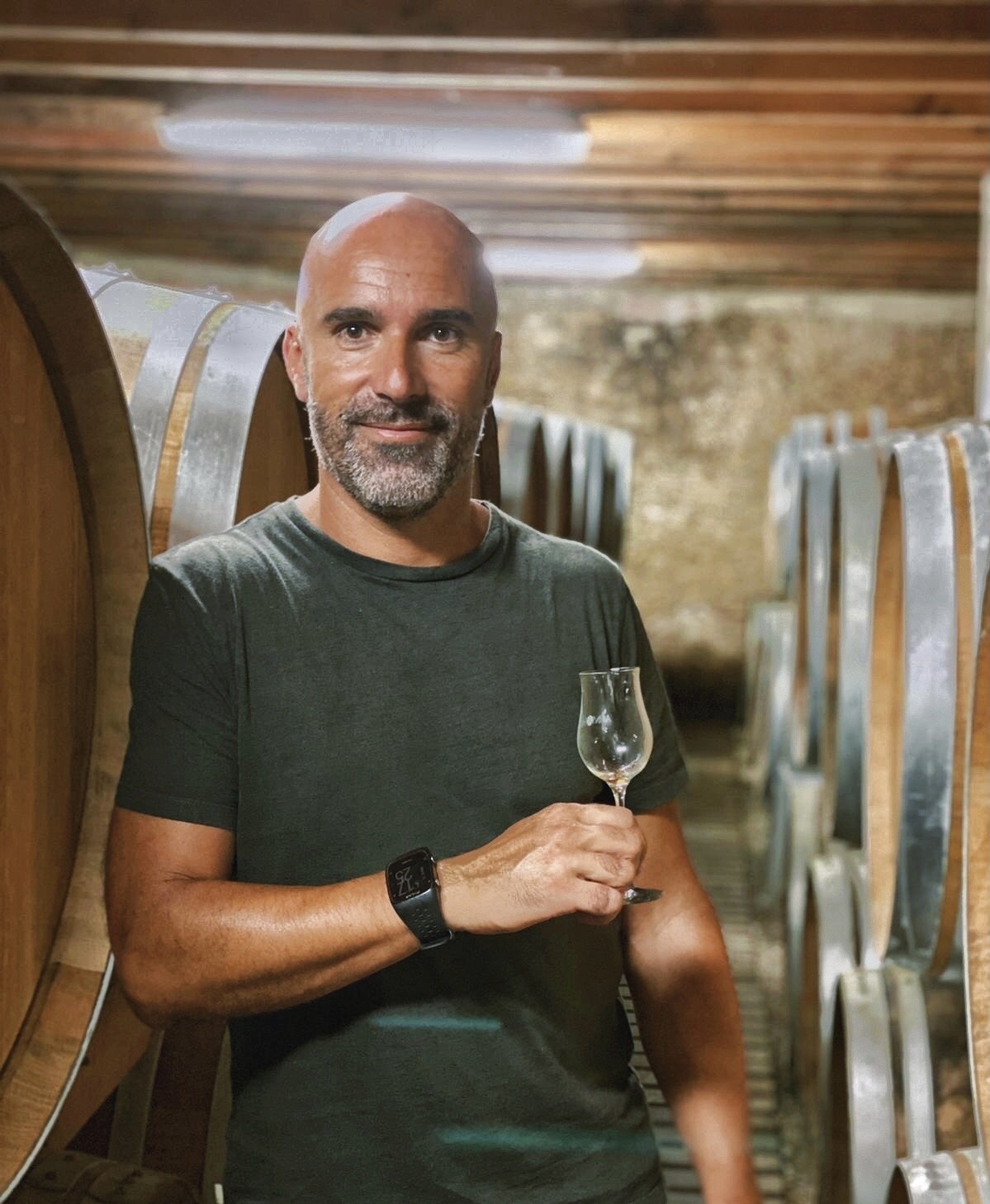 It seems clear that Domaine le Chaou is a small farm located in Perquie. However the definitive story behind the 1987/1988 releases proved hard to pin down. The cooperation with the more well-known Domaine de Charron is particularly interesting. That's why I decided to reach out to the current owner of Domaine de Charron, Jean-Philippe Balay. He knew the name of the farmer and offered to dig up more details.
After a few weeks he came back with the following story:
Following this initial story, I reached out for further information, and Jean-Philippe was able to dig up the following additional information:
Cheers and thanks!
So next door to the famous Domaine de Charron there was an even smaller plot of vines worked on by the same farmer for his private use. One or two barrels were produced each year, and through luck and serendipity, this was shared with a wider audience.
Until the fate of the remaining two barrels is decided, we can be glad that Domaine de Charron is still producing wonderful Armagnac, which is widely available.
So I say cheers Jean-Claude Duluc–thank you very much for sharing your treasures. Also a massive thank you to Jean-Philippe from Domaine de Charron for helping with solving the mystery!